Enter the Copperhead Cocktail Competition
The journey
Submit your Copperhead cocktail
Create your Copperhead signature cocktail, promote on social media and make sure your creation is listed in the bar you work at during the "Competition qualifiers".
Click here to find more info about the rules.
Enter the competition
21th May
Successful applicants will be contacted for the start of their alchemist experience
Competition qualifiers
During the in-venue judging period (23rd May - 25th June) visits will be made to participating venues (these may include non-announced visits.)
All venues will receive one announced visit, and the judges will advise of their visit one week in advance.
Our judge(s) will evaluate the cocktail on 6 criteria:
Brand knowledge

20

In-venue promotion

15

Social Media promotion

15

Presentation

20

Taste

30
26th june
Country winners will be announced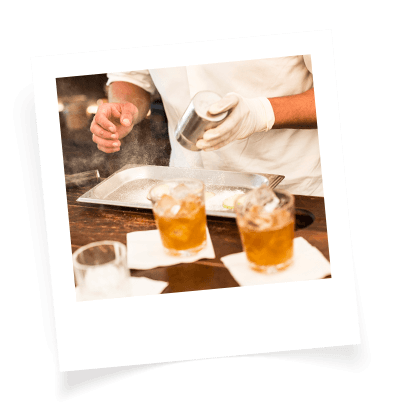 Country finals
Each participating European country will have their final in Belgium.
This covers 3 days and 2 nights with expenses paid:
Day 1
Arrival & Belgian Hospitality Experience in Ghent
---
Day 2
Distillery Visit
Bar Off competition in Sprezza Bar
Bartenders will be expected to compete at a consumer event held at Sprezza bar During this event, they will showcase their Copperhead Signature Cocktail to an invited audience of consumers. Consumers will be asked to vote for their favourite cocktail experience that evening. The country finalist will be the bartender with the highest amount of votes.
---
Day 3
Breakfast & Return home
7th of August

France

7th of August

Italy

9th of July

Belgium

9th of July

The Netherlands

13th of August

Switzerland

13th of August

Sweden

14th of August

UK

14th of August

Germany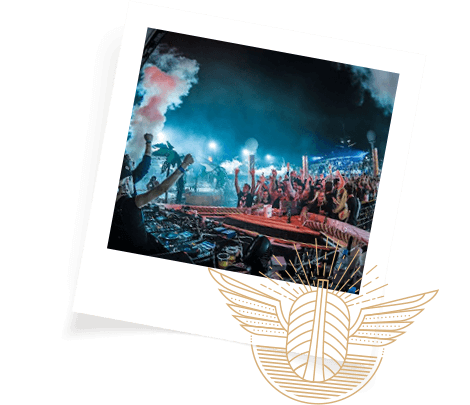 The world final
2nd september Palma De Mallorca
Are you the next world winner?
Enter the competition
The deadline to subscribe for the Alchemist Experience has been expired.